Shopping Cart
Your Cart is Empty
There was an error with PayPal
Click here to try again
Thank you for your business!
You should be receiving an order confirmation from Paypal shortly.
Exit Shopping Cart
Writing is another facet of how I love to express creativity.
I have been writing for many years as a tool to help me tap into my intuition and explore my subconscious mind.
Writing has helped me to trust my inner guidance and strengthens the connection to my Higher Self. This is where creativity, inspiration, and ideas flow.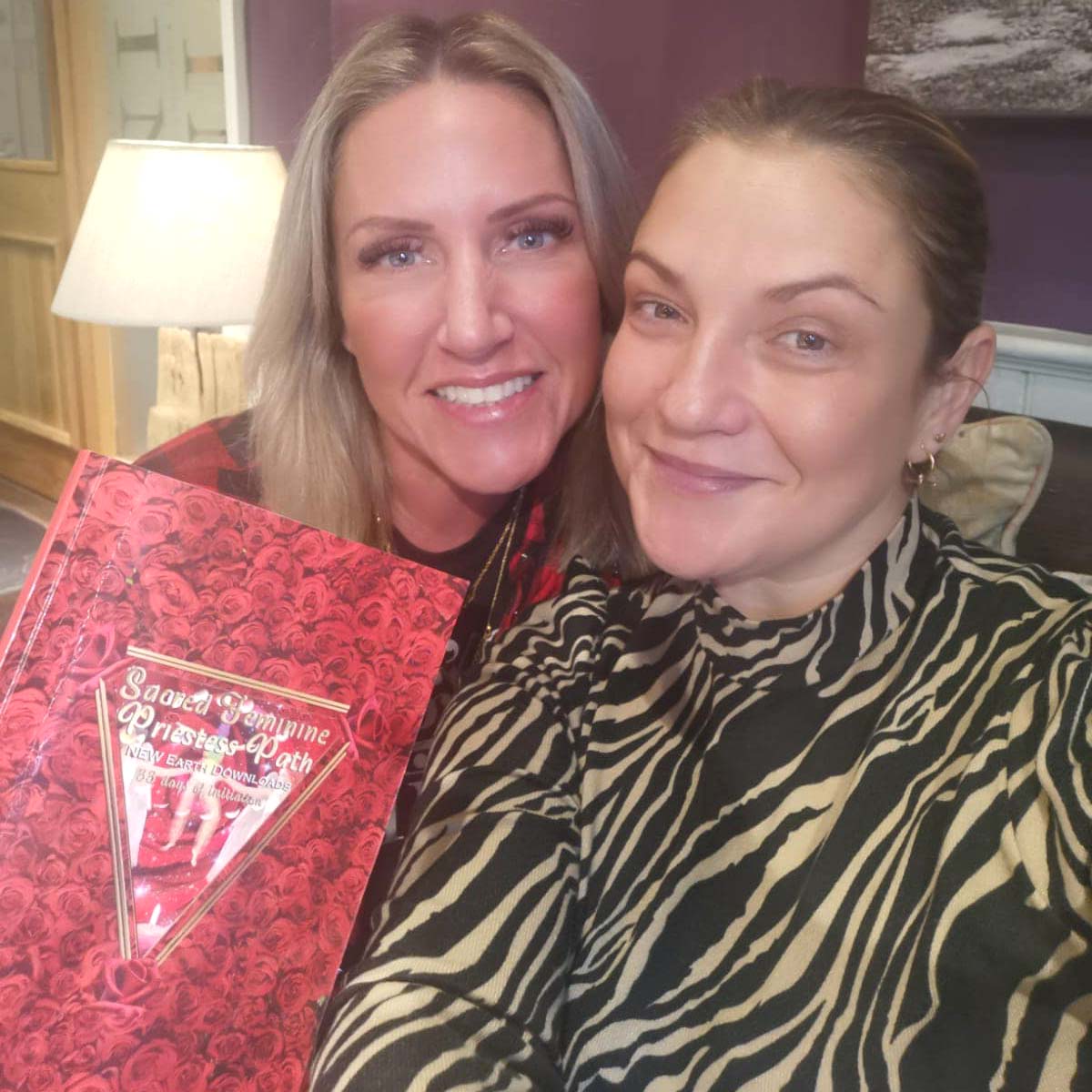 Discover ways to Delve Deeply into the Heart of the Feminine Experience.
Read Full Post »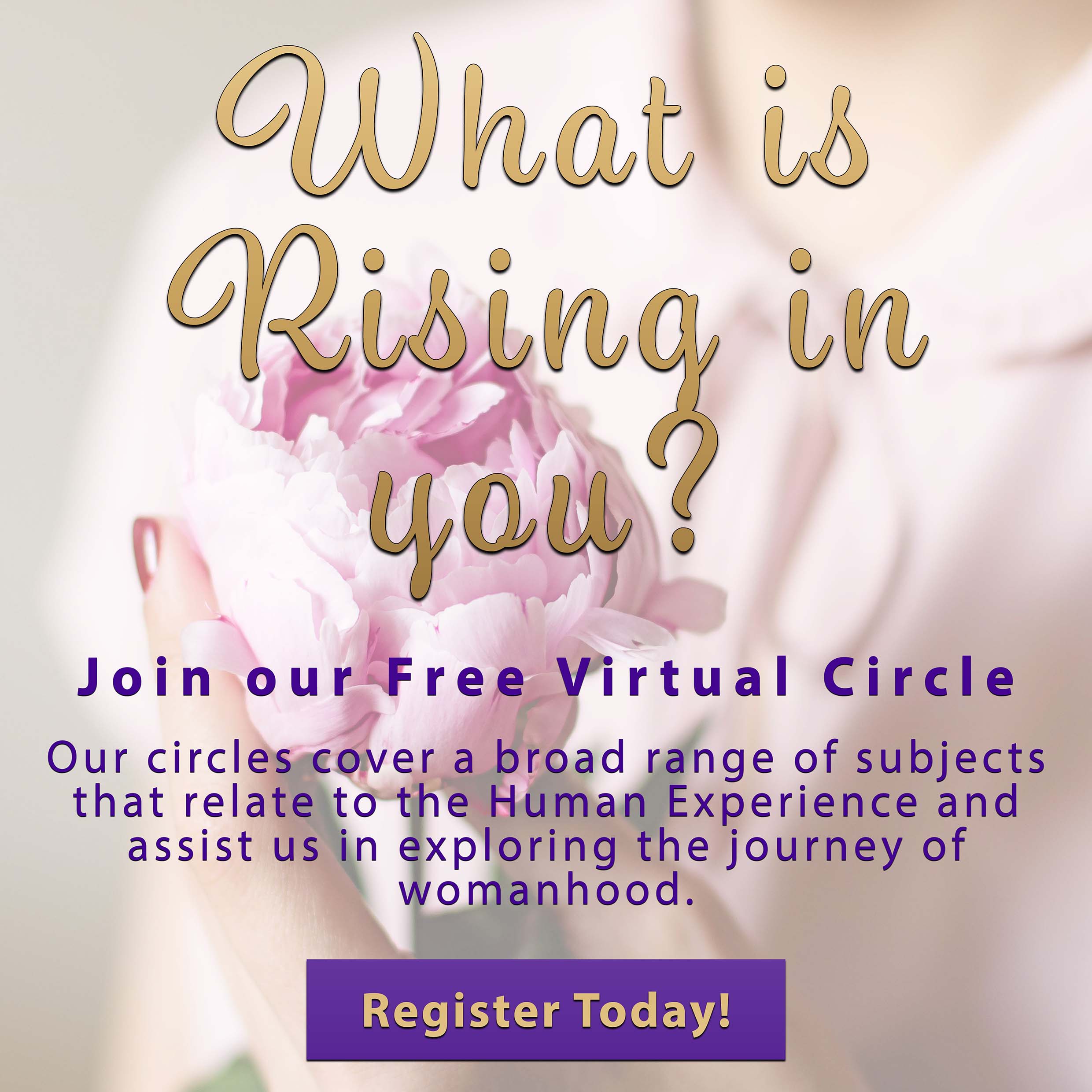 Do you want to explore what is rising in you?
The goal of the circles is to hel...
Read Full Post »
Who wants to invite more of their True Authentic Nature in 2023?
Read Full Post »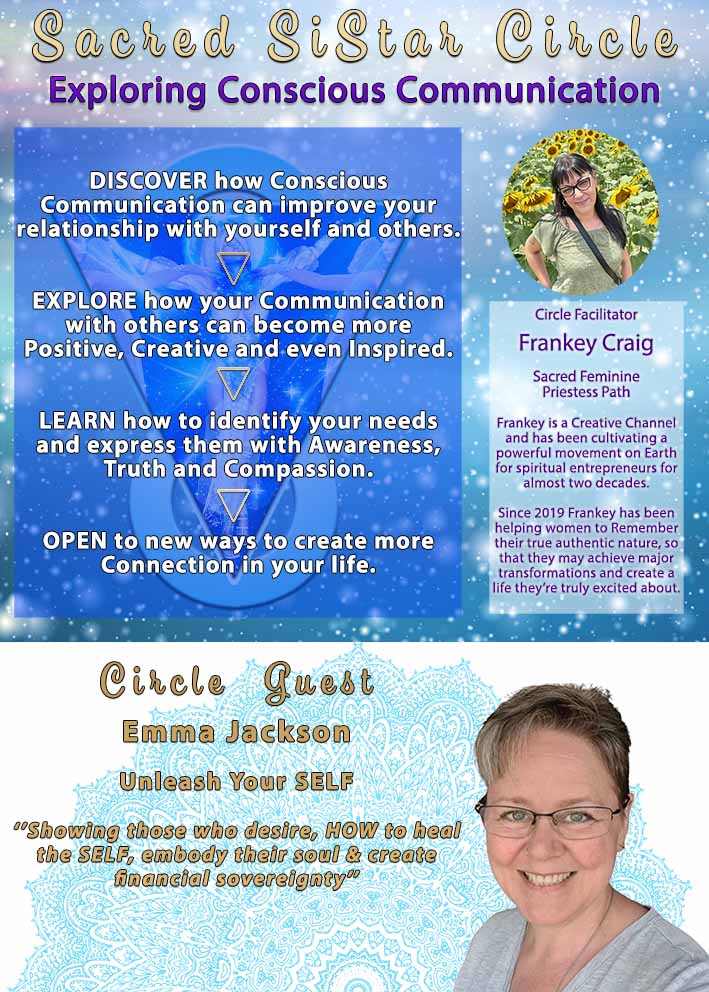 ''Many women are looking on the outside to feel Self Love and Connection but those who succeed are turning inwards which takes them on a journey of Remembrance. They are deconstructing their stories and falling in Love with who they truly are. Loving and honoring every part of their journey. They are Becoming the Embodiment of their Authentic Self, stepping into their Bodies and taking their Power Back. ''
Read Full Post »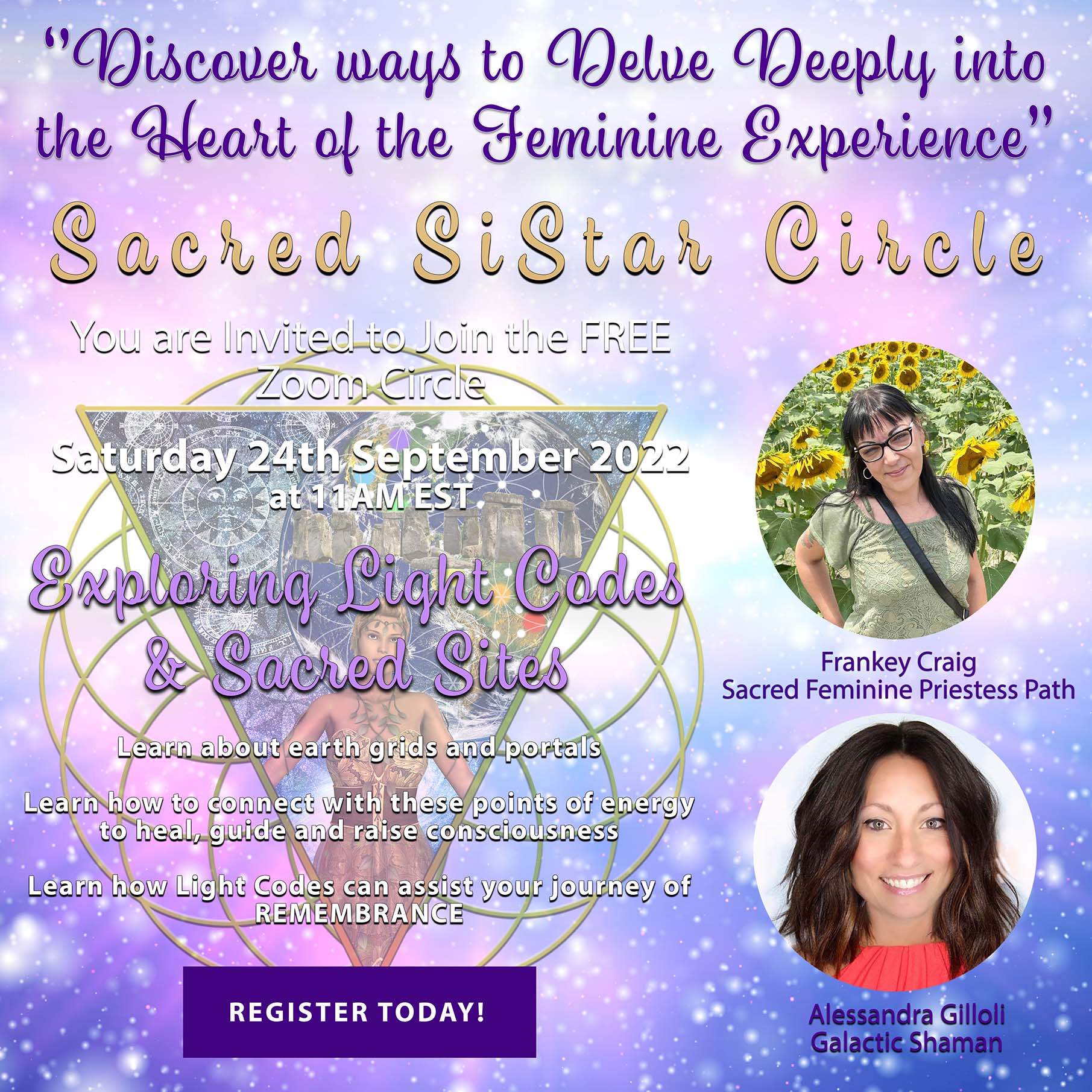 Join Frankey Craig and Circle Guest Alessandra Gilloli as they share their teachings and practical exercises.
Read Full Post »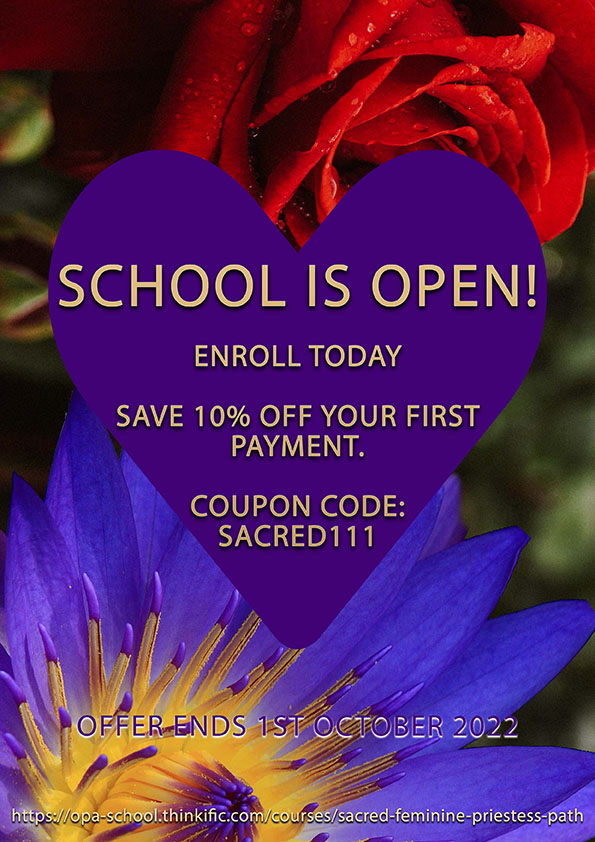 I soft launched the Sacred Feminine Priestess Path Mystery School 7 weeks ago and it has just been an honor to connect with and witness new women ready to Dive Deeply into their Journey of W...
Read Full Post »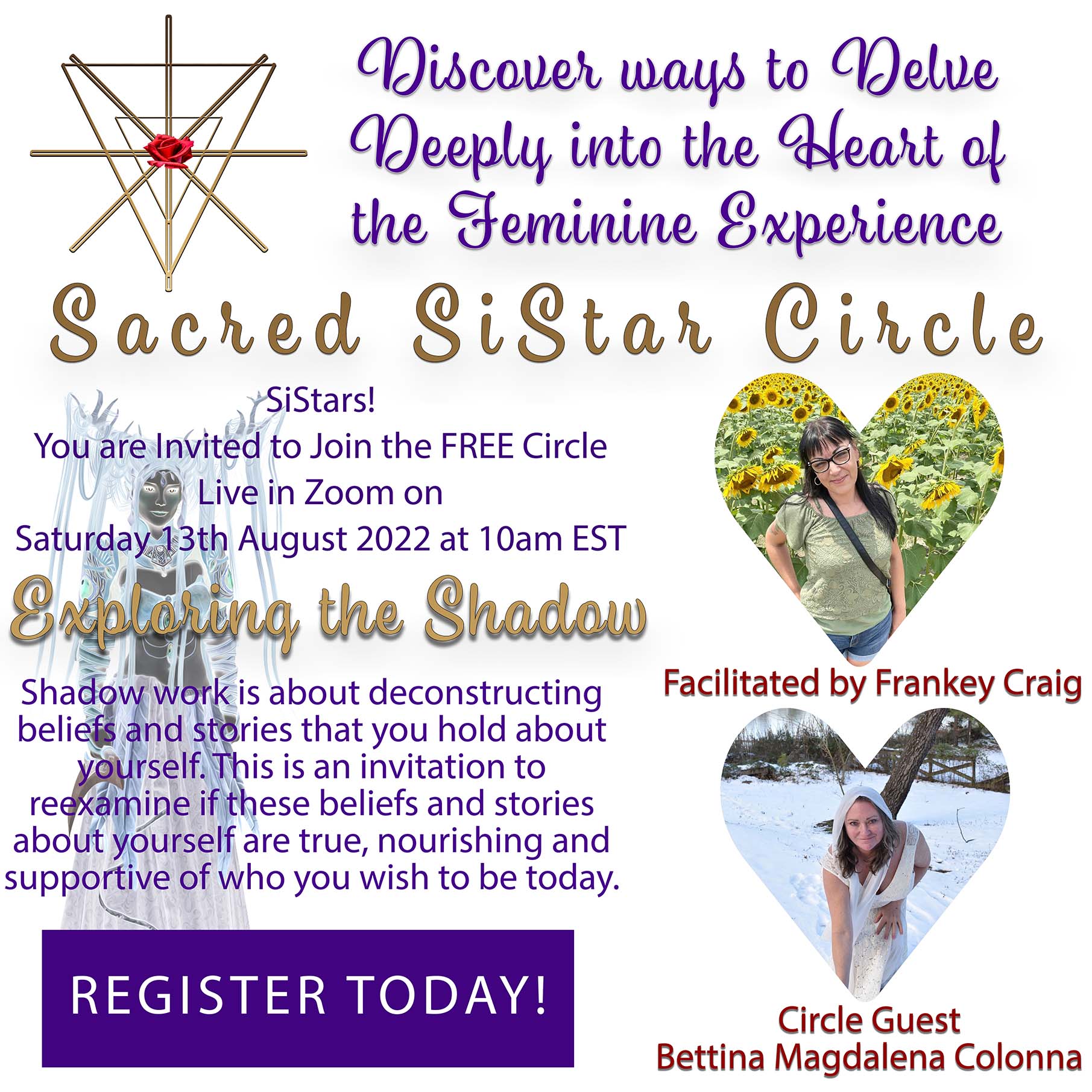 Read Full Post »
I didn't always enjoy being around women. I grew up with 3 sisters and a whole bunch of women in my family.
Girls in school sucked. Bitchy. Judgey. Sucky.
It's only over the last few years that I have found a deeper appreciation for the Feminine and now I am convinced that our greatest potential lies in bal...
Read Full Post »
/