Shopping Cart
Your Cart is Empty
There was an error with PayPal
Click here to try again
Thank you for your business!
You should be receiving an order confirmation from Paypal shortly.
Exit Shopping Cart
Writing is another facet of how I love to express creativity.
I have been writing for many years as a tool to help me tap into my intuition and explore my subconscious mind.
Writing has helped me to trust my inner guidance and strengthens the connection to my Higher Self. This is where creativity, inspiration, and ideas flow.
I didn't always enjoy being around women. I grew up with 3 sisters and a whole bunch of women in my family.
Girls in school sucked. Bitchy. Judgey. Sucky.
It's only over the last few years that I have found a deeper appreciation for the Feminine and now I am convinced that our greatest potential lies in bal...
Read Full Post »
Her self care today was to carve out some play time, just a few hours in the afternoon.
In the past she had struggled to allow herself to play. She was always so focused on her responsibilities, on doing, on achieving.
This is what she believed made her worthwhile. As long as she was doing something productive she...
Read Full Post »
Her Self Care today involved carving out time to sit in one of her favorite places in the garden, with a lovely cup of tea, her amethyst crystal and write in her journal.
She sat and took several deep breaths and became Present with the moment. She thanked herself for making this time for self care. She acknowledged the perfection of the moment.
Read Full Post »
Her Self Care today was to include things that helped her to tap into her heart centre.
She walked in nature and found a Mother Tree to connect with.
The mother tree told her to take a deep conscious breath and place both hands behind her head, at the base of her skull.
Read Full Post »
I don't know about you but I have had challenges in the past with food, weight and body image.
I had no idea that there was anything wrong with my body until I got to school and was exposed to kids and their thoughtless comments. With each year in school I became more and more conscious of how I looked.
Read Full Post »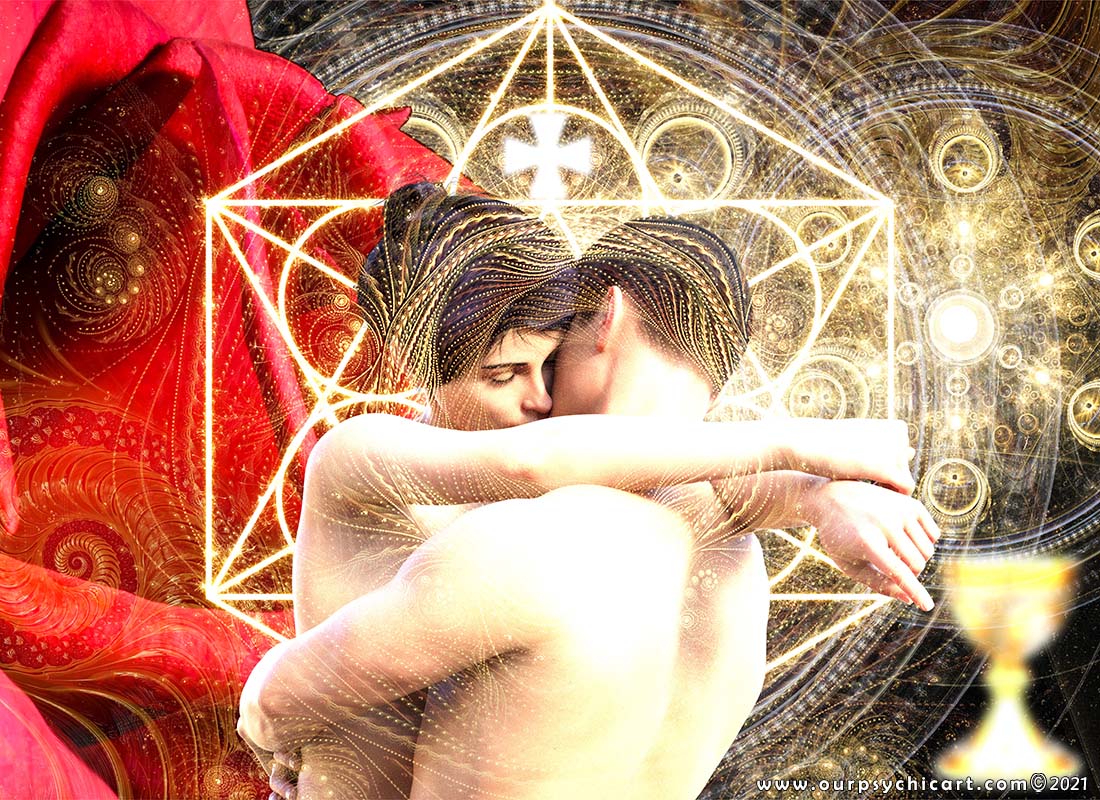 Many of you will know that I have been actively exploring the Sacred Feminine for several years through the sacred feminine priestess path.
Read Full Post »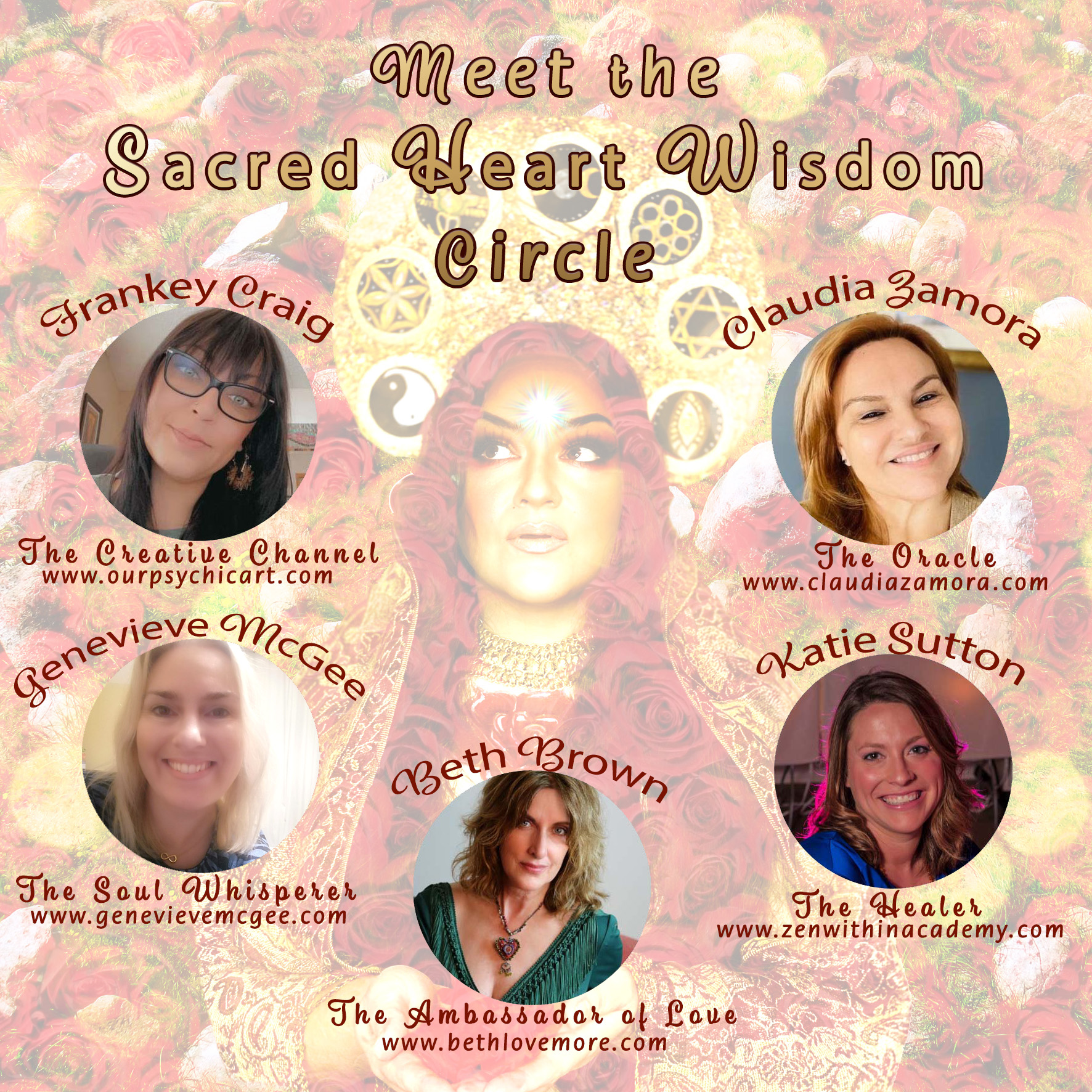 On Saturday 20th March (Spring Equniox) a group of ladies from all over the world gat...
Read Full Post »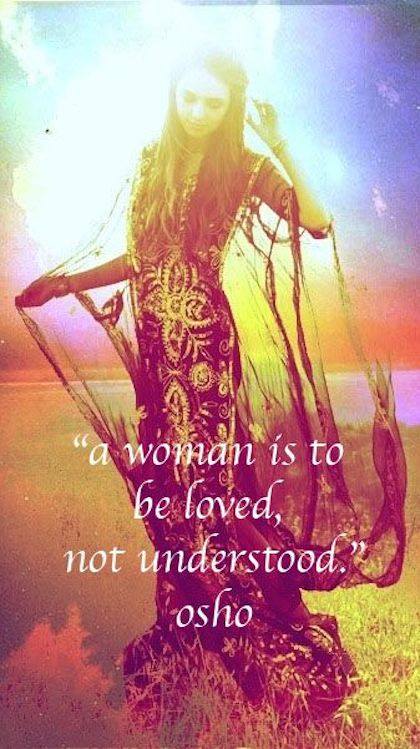 It takes a special kind of man to love a metaphysical woman
- by Tim Craig

Read Full Post »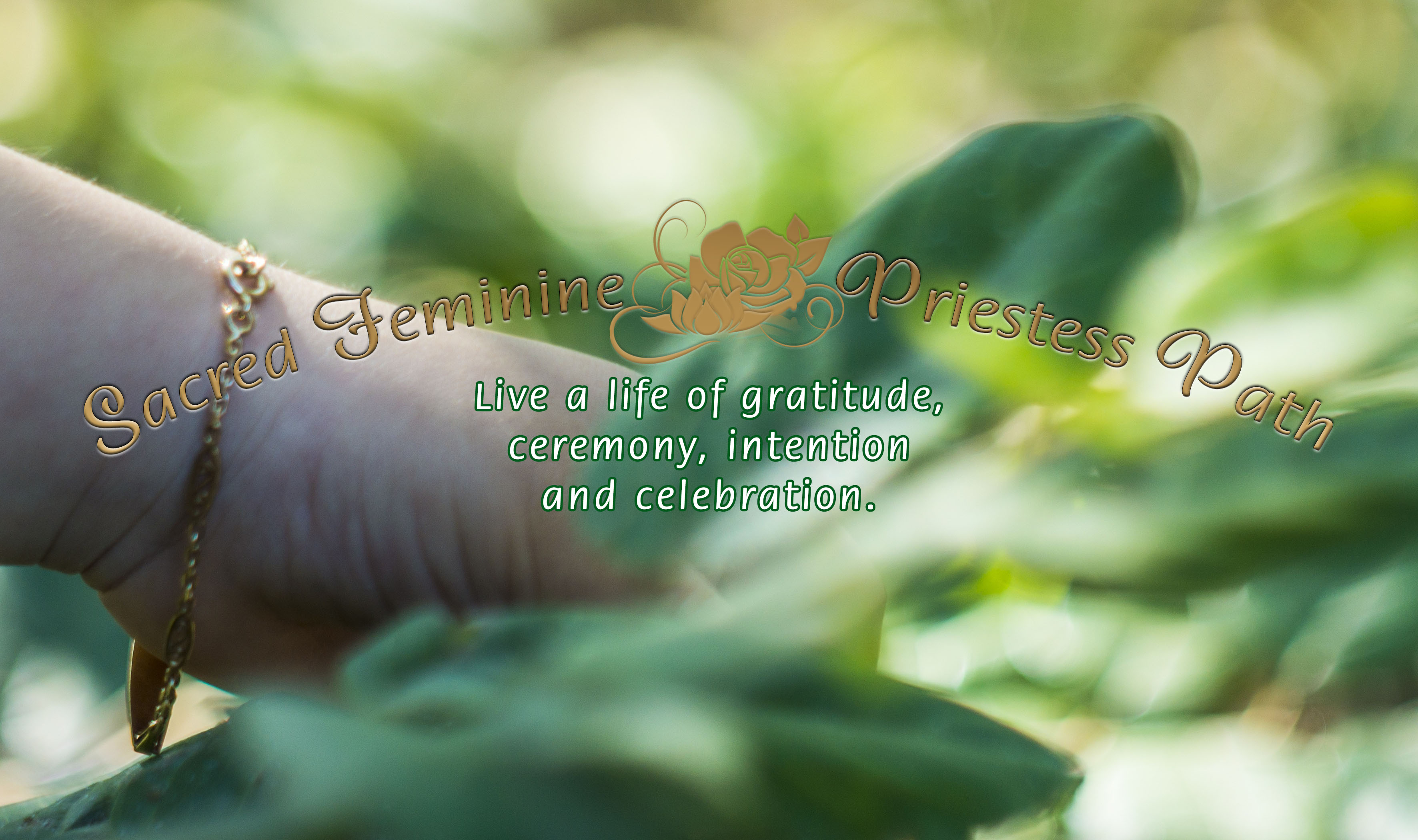 This was such a great opportunity for me to share a bit more about The Sacred Feminine Priestess Path, a journey that I have been walking and sharing for almost a year now. 
I a...
Read Full Post »
/