Shopping Cart
Your Cart is Empty
There was an error with PayPal
Click here to try again
Thank you for your business!
You should be receiving an order confirmation from Paypal shortly.
Exit Shopping Cart
Writing is another facet of how I love to express creativity.
I have been writing for many years as a tool to help me tap into my intuition and explore my subconscious mind.
Writing has helped me to trust my inner guidance and strengthens the connection to my Higher Self. This is where creativity, inspiration, and ideas flow.
| | |
| --- | --- |
| Posted on January 19, 2021 at 9:15 AM | |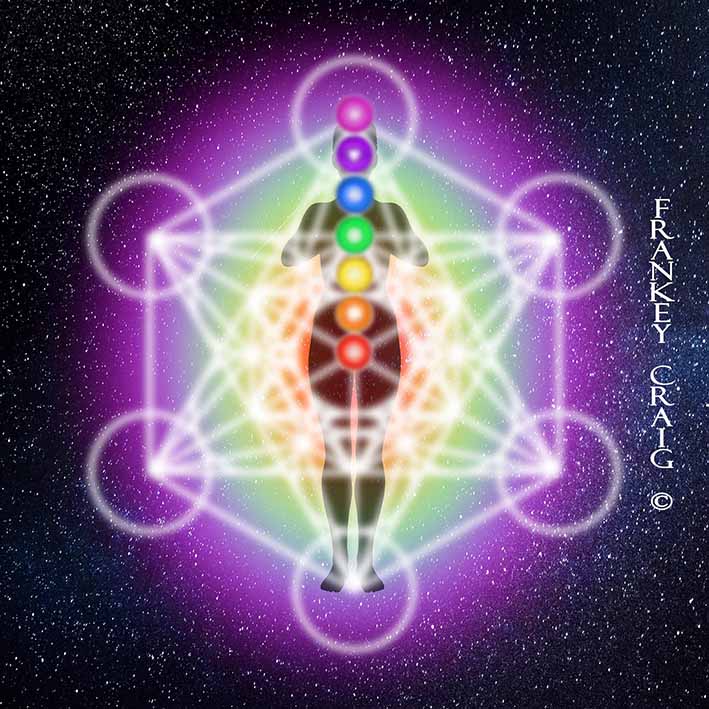 Abundance is our Birthright. We need only look at the stars at night, the grains of sand on a beach, the petals on a rose or the drops of water in the ocean to see this universe's number one rule is Abundance. We are here to thrive and our mother, mother earth provides us with all that we need. Breathe today knowing you are supported.
The Air that we breathe is a gift, celebrate each breath of LIFE! When you expand your awareness you become in-tune with this invisible, unseen intelligence behind the element of air that promotes qualities of inspiration and has the ability to promote movement and change in our life. Breathe in deeply and connect with the Air Sylphs as you adapt to all of the changes taking place in your life.
Aromatherapy is a tool that helps us tap into our subconscious mind which is the kingdom of our emotions. It is a gift from nature that is in true alignment with our vibrational nature which enables us to enhance our health and well-being on all levels. Observe the smells in your environment today and the feelings they evoke within you. Nature is the key to understanding our emotions.
We are all beautiful Beings. There is beauty and wonderment in all of creation. It is in the eye of the beholder to see this. All life is full of beauty and today we are asking you to tap into it. Notice the birds, smiling faces, your pet's eyes, and the sun. Put your beauty goggles on and see it everywhere and in everyone, especially when you look in the mirror! You ARE a Beautiful Being.
Appreciation of yourself and others is one of the greatest gifts you can give and as you nurture yourself with positive thoughts about yourself and your goals you gain the motivation to take action towards them. You feel more confident once you get past your comfort zone and step beyond your programming and boundaries, you will shine like a star.
Do you feel your body transforming? Do you feel yourself expanding, blending and harmonizing with your soul? If you answer yes, then it is likely that your Chakras are expanding exponentially which is activating deep healing and Remembrance within you. Your chakras are a gateway, a portal to the creator and they are constantly evolving and shifting their vibration as you do. By opening up your mind-set and looking at your beliefs you will continue to activate and expand your Chakras and you will raise your frequency to transform your DNA into that of a 5th dimensional Human Being.
Yin & Yang, Give & Receive, Masculine & Feminine, too much of either is not good. The ideal is balance. This beautiful Universe is all about balance and cycles and we can choose to see this balance in all of creation. Where there is 'bad' something 'good' is also present and visa versa. We have only been programmed to create such labels for things. Good and Bad are relative concepts within every person and culture. When you look for the blessing, no matter how much trauma is taking place in the challenges you face you can become in tune with the balance in all of creation and you can see how everything in life is moving in cycles to support your growth and is serving your journey back home to spirit. We cannot have the light without the dark, day without night or happiness without experiencing sadness because duality is the Earth experience. This is what supports your soul's spiritual growth and why you are here.
Gratitude really is the best attitude. Feeling deep gratitude, giving thanks and recognition for everything that is happening in your life 'good' or 'bad' is a transformative energy. There is a gift in everything when you look through the eyes of gratitude. Even in the worst possible scenarios something equally amazing is taking place. Be grateful for the balance and the cycles of all things in life. See with your heart that everything is in Divine order.
There is one stream in life. You can either flow with it or you can go against it but there is only ONE stream. Simply take a moment to clear your mind… focus within and imagine that stream. All Beings come from the Creators energy, we are all a part of this stream. No Being is ever left out. Let yourself relax and allow your energy to merge with this divine frequency, allow yourself to flow with your highest excitement. When you live from your heart you are flowing with the stream and you live from your highest potential. Set empowering intentions to manifest your dreams and you will create a positive direction towards the changes you wish to see.
Major transformations at a cellular level are taking place as you become a higher vibrational Being. Find out what makes your soul energy bloom and allow yourself to continue expanding and synthesizing your energy with that of the Creator. Observation and acceptance of whatever transformations are occurring within you has meaning on a deeper level. You are a spiritual alchemist and SELF-Transformation is your goal and you do this by becoming more loving, wise and compassionate. You are in a spiritual process which is raising you into a state of unity with the DIVINE.
Earth has enough to support our needs but not our greed. There is always enough shelter and food to go around. Everyone has the right to these basic things that Earth offers freely. We all have an obligation to take ownership of what happens on our beautiful earth, she is our mother and we are all her children, we are all part of the problem and the solution. We are powerful creators and there is so much we can do to make a difference. The best time to plant a tree was 20 years ago. The second best time is now. Show your brothers and sisters how to live in the NOW and how to live in balance with our mother, make a positive change, live your highest excitement, tend to your garden, live your dreams and plant your trees.
As you prepare yourself to become a 5th dimensional Being it is imperative to protect your energy, release any unhealthy etheric ties and cleanse all negative cellular memories. Much karmic energy is also being released through you during your evolution which is cleansing your aura of negative emotions. Make your intention that no more energy attachments latch onto you and keep your boundaries strong. With forgiveness and peace allow all that does not serve your highest good to move away from you and move on whilst you do the same.
We are All allowed to Shine, as we release our own fears we liberate others to do the same.
Categories: Journal
/