Shopping Cart
Your Cart is Empty
There was an error with PayPal
Click here to try again
Thank you for your business!
You should be receiving an order confirmation from Paypal shortly.
Exit Shopping Cart
Writing is another facet of how I love to express creativity.
I have been writing for many years as a tool to help me tap into my intuition and explore my subconscious mind.
Writing has helped me to trust my inner guidance and strengthens the connection to my Higher Self. This is where creativity, inspiration, and ideas flow.
| | |
| --- | --- |
| Posted on March 11, 2022 at 12:25 AM | |
Allowing myself to feel my feelings has been an ongoing journey. Sometimes feelings are difficult to accept and embrace.
Not every moment, situation, person etc is pleasant. Many times I can find myself in resistance to What IS.
I notice that when any of us are in a space of resistance it can cause a lot of conflict in our lives.
In resistance, we are not accepting or embracing What IS and we get caught up in the stories that our minds love to create of how we wish it was.
Many times I feel I miss a bigger picture or message when I get caught up in those stories.
That's why feeling our feelings is so important. To notice where we are creating the stories and allow ourselves to feel what's really going on beneath it all.
I realize that it can be painful and difficult to be with our feelings but I also know that the fear of embracing them outweighs the pain and suffering of suppressing them.
In resistance we are often in the past, thinking about what has happened or in the future worrying about what is going to happen.
In resistance, we are Not Present and we are Not in the NOW.
Resistance is where all the pain, suffering and drained energy comes from.
When we can be Present with What IS, in the NOW, we detach from our stories and simply witness the internal dialogue.
We begin to move into our feelings and are able to see the root of our suffering.
When we can honor our feelings by allowing them, by letting them move through us and not suppressing them, we begin to move into a place of acceptance.
Acceptance is one of the most helpful attitudes to bring to the NOW.
Acceptance allows us to see our experiences and simply acknowledge them rather than judging anything as good or bad.
For some people, the word 'acceptance' can be off-putting so if it feels uncomfortable for you, perhaps try and replace it with the word 'acknowledgement'.
Acceptance is not about liking something or agreeing with something—It's simply about acknowledging what IS happening, what is true in this moment.
The more we can accept each moment as it is, the less we suffer.
There are so many things in life that can be unpleasant, even distressing and still, there is nothing we can do about it.
In these times the goal is to simply acknowledge What IS and not add any more layers to it with our stories (''I wish this wasn't happening'', ''I don't like this'', ''why did it happen to me'';).
Once we can fully acknowledge things as they are and not how we wish them to be, we move ourselves into acceptance and we can see the truth of our circumstances in the NOW.
When we are in the NOW, we are fully Present with what IS.
We are no longer in resistance. We are in full acceptance.
From the perspective of NOW if there is an opportunity for change or an opportunity to do something different, we have a better chance of seeing it.
With acceptance we have a better chance of developing wisdom about the possibilities in the NOW.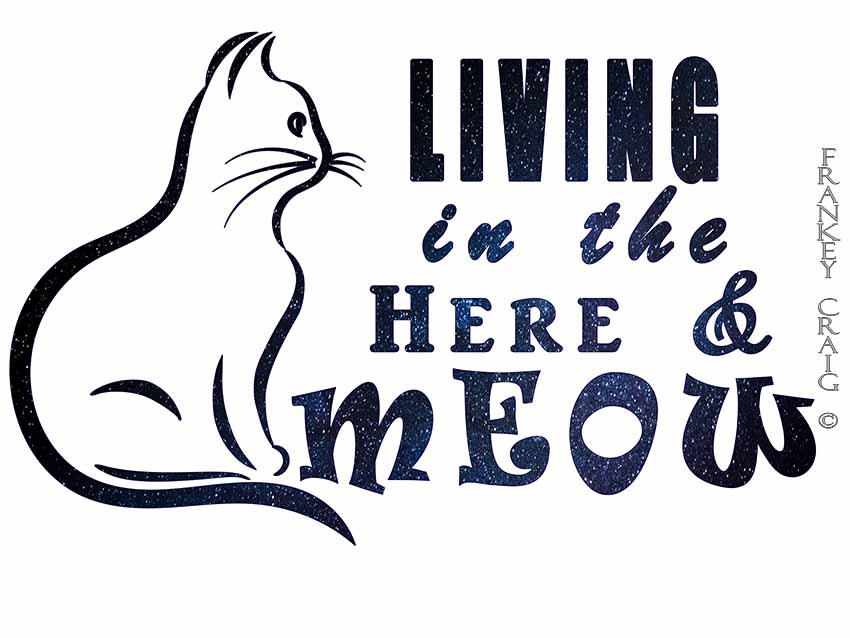 https://www.ourpsychicart.com/meditation

Categories: Journal
/